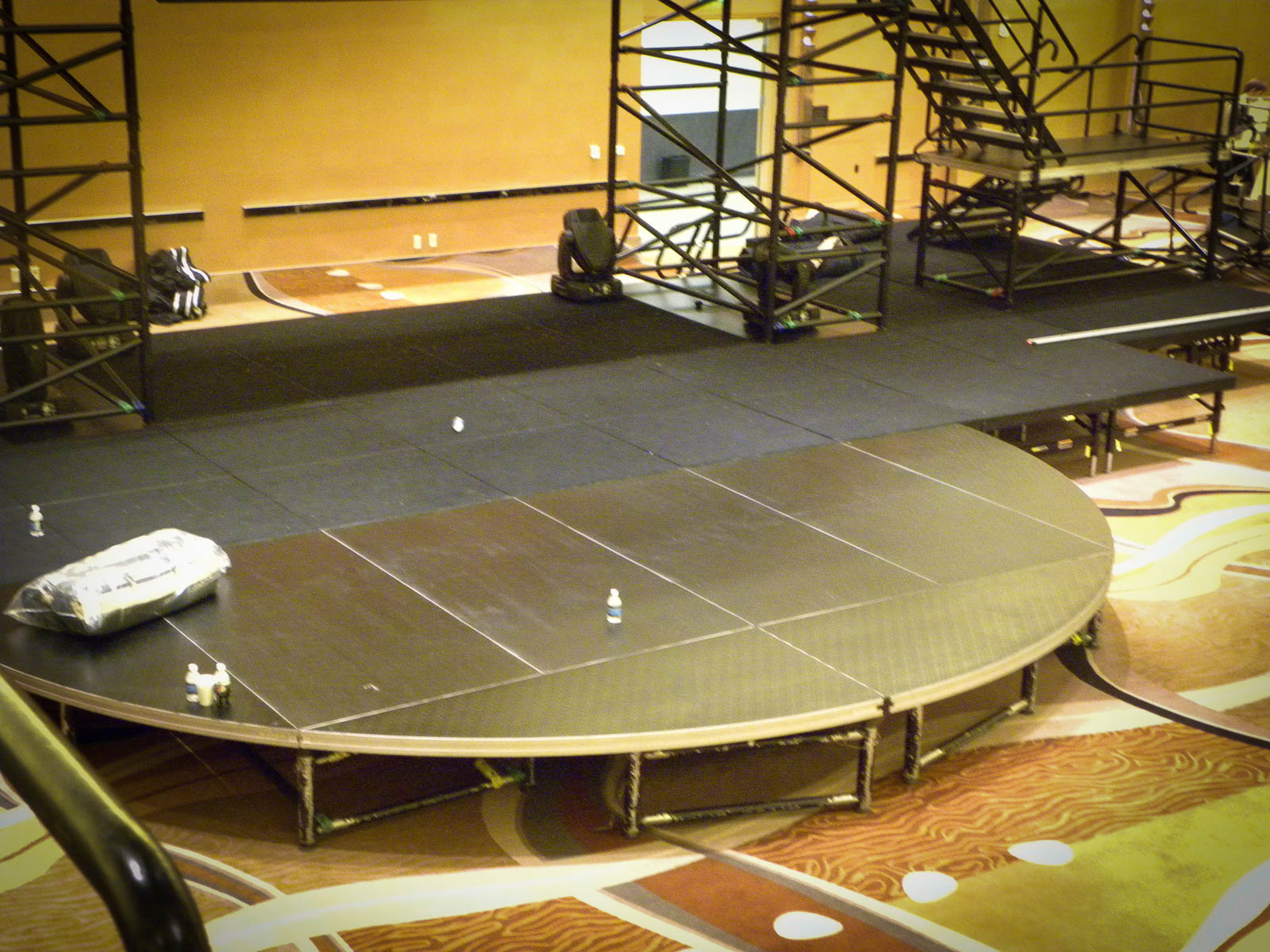 Involved in the Entertainment Industry?
Did you ever rent a stage?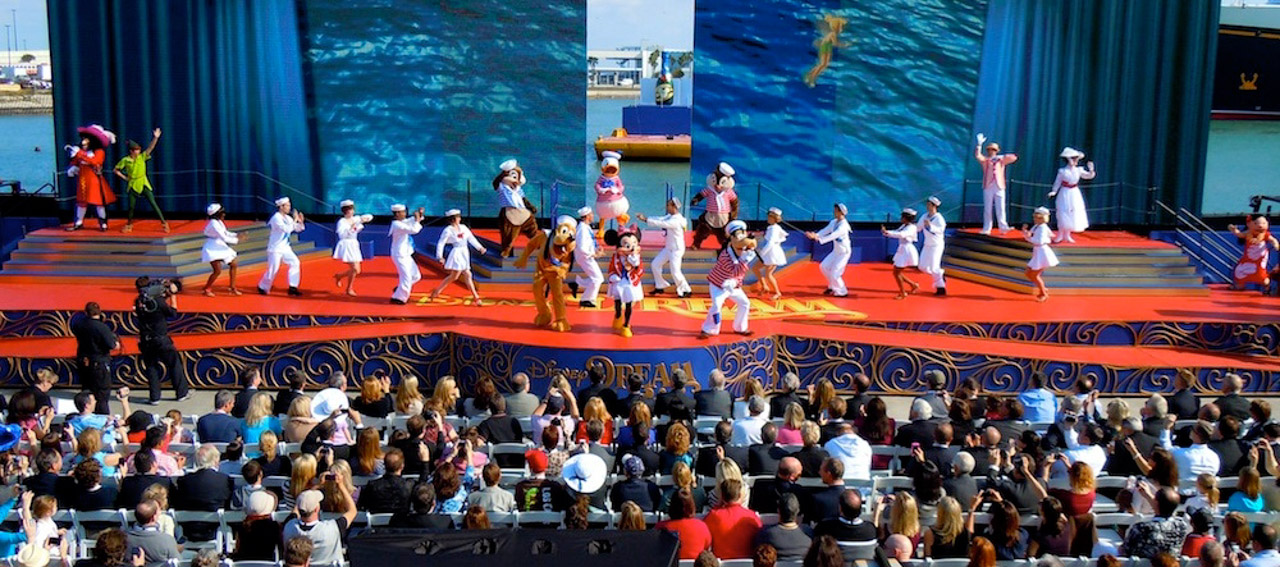 "Totus mundus agit histrionem. (All the World's a Stage.)"
-William Shakesphere, As you like it.
All the worlds a stage and our world would end without them, we're not just being dramatic either. We really love this stuff. Performance Staging has 30 years of experience in the event services industry and provides its clients with over 32,000 sq ft of StageRight staging products to create and customize dynamic and unique corporate event stage rentals. Corporate America calls Performance because we are passionate about what we do and are one of the largest event services and staging companies in the US.