(St. Pete, Florida) - Hats off to the winners at the 2017 Incredible Dog Challenge Eastern Regionals. Beautiful Florida weather and a picturesque skyline from a waterfront park combined to make this worth sharing.
Two of our 275-person capacity hydraulic mobile bleachers added elevated spectator seating for 550. Mobile bleacher rental has never looked better!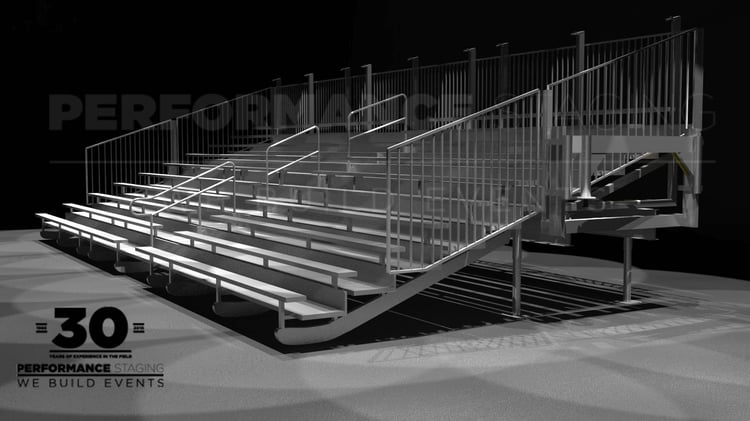 Head over to our Bleacher Rental page for elevated seating options from 50 to thousands or download the Bleacher Brochure below.